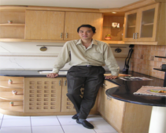 Vovo Budiman
Direktur Interna Gallery
"Why I chose ENDURO ? Because what I need is a good products and innovative."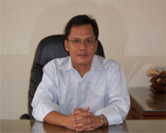 Daniel M. Hutauruk
Direktur - PT. Pyramida Duta Cemerlang (Kontraktor Interior)
"According to our clients, ENDURO products are excellent in terms of design and quality. This product can be aligned with other international products."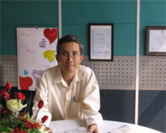 Dody Andi Winarto
Facility Manager - PT. Sentra Teknologi Polimer
"STP Sentra Teknologi Polimer BPPT has appointed ENDURO as our supplier for office partition and furniture because of the ease of communicaton and services.Note: STP is another name of Institute for Polymer Technology."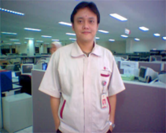 Hendra Herbina
GA Section Head - PT. LG Electronics Indonesia
"I am very careful in choosing products,either for me personally or for my company.For office workstation I always recommend ENDURO. I'm not promoting it, but trully ENDURO is a good product and I have proved it."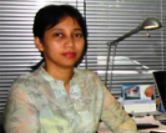 Diana nazir
PT. Artura Insanindo
"In terms of aesthetic and technical,ENDURO can really understand our desire as a designer..
Last but not least, ENDURO can meet desired quality and the client's budget."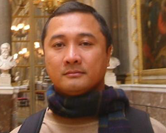 Ir. Bambang Eryudhawan IAI
Ketua IAI DKI Jakarta
"ENDURO Workstation has a comparative advantage in terms of strength of materials and the beauty of its appearance. If the quality of the design to be improved,Enduro can be a workstation to be reckoned with in the world of interior design office, not only in Indonesia but also in foreign countries."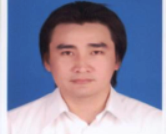 Oscar Andi
Procurement Manager PT. Griya Trada
"I want to share my experience working with ENDURO.
I was looking for office furniture for my project,
I needed someone who can do it RAPIDLY due to our deadline.
My Conclusion : Good work ENDURO!!! Two thumbs up!!!"